aposse

Previews


Bouncy Blah Giggly





High Naughty Uncomfortable


Current Mood:
bouncy
Current Music: Spooky: Dusty Springfield
musicinferno
18 January 2010 @ 08:47 pm

MERYL STREEP, GOLDEN GLOBES '10 (45 ICONS & 6 BANNERS)
(
Happiness looks good in a black dress and red lipstick.
Collapse
)
RULES
Please be respectful of the graphics made
Do not claim them as your own
Please credit
streeptease
(
How?
)
Comment if taking/using
That's all.
Current Mood:
cheerful
Current Music: Lady Gaga: Bad Romance
musicinferno
01 November 2009 @ 02:35 pm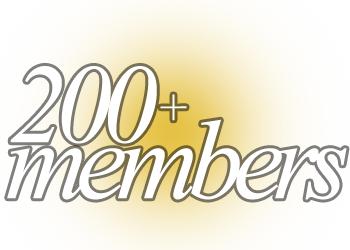 This calls for a celebration.
UNLIMITED GRAPHIC REQUESTS,
seriously
Make it anything
Meryl
related. Everything
Meryl
. I can post up my favourite
Meryl
videos, make you
Meryl
wallpapers, icons, banners,
name it
. I
will
do it. I'm just so grateful for every member joining. I do apologize for sporadic updates and the quantity within them. But come on, Streeptease began in August and it's officially November as of today. In 3 months I've managed to make a community with over 200 Meryl fans. Oh, if only some of you lived in Toronto. ♥
Let's begin those requests, shall we?
Current Mood:
ecstatic
Current Music: Madonna: Revolver